In our catalogue of industrial supplies of hydraulic solutions, stock of hydraulic equipment outlet.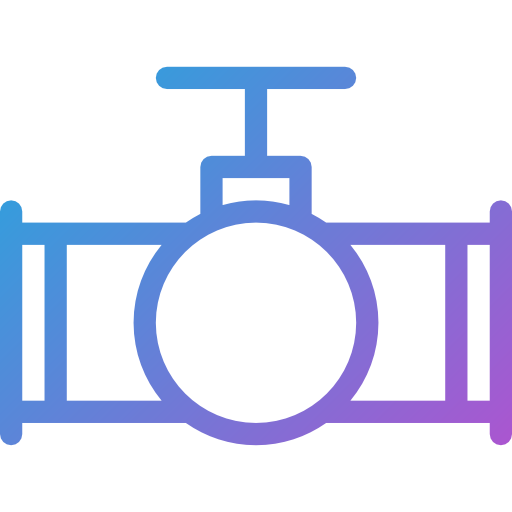 Hydraulic equipment outlet
The hydraulic components that make up a hydraulic circuit or installation may be several, including: the motor, pump, tank, cylinders, valves, accumulators, filters, pressure gauges, pressure gauges, thermostats, flow meters, level detectors, coolers and heaters. Also, complementary elements such as pipes, connections and oils used.
In our industrial outlet you can get some of these hydraulic components that you will need for the operation of different types of tools and machinery.
Industrial hydraulic equipment