We have a large stock of material and components for the electrical industry, from stock and discontinued material from the best manufacturers in Europe, ABB, Siemens, Bender, Eaton...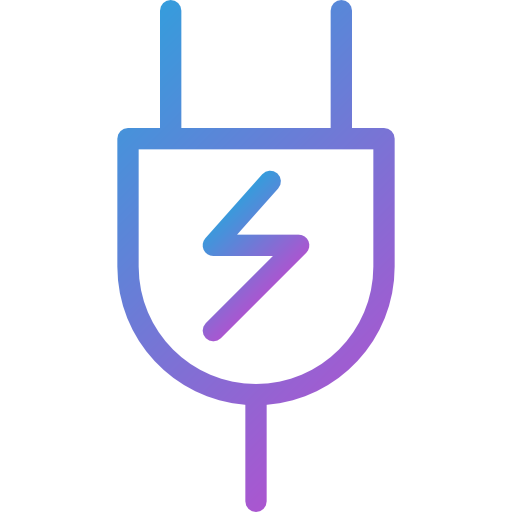 Electrical components outlet store
The installation of these electrical materials directly contributes to or provides the necessary information to make the energy used more efficient and thus avoid unnecessary energy loss.
In addition to improving energy efficiency, this material contributes to the safety of these installations. For this, it is essential to comply with legal standards and to have the right materials for each of the electrical components.
The electrical material industry consists of cables, fuses, switchgear, lighting, small transformers, meters, electrical auxiliary material, among others. These materials provide safety in the use of energy and directly affect the energy efficiency of low-voltage electrical structures.
In our product catalogue you will find the following categories:
Cables: Wide range of electrical conductors, electrical hoses and discontinued products from the best manufacturers.
Fuses: For industrial electrical installations, fuse modules, adjusting rings, protection material for installations and all kinds of electrical material.
Switchgear: Electrical equipment, apparatus and material intended to be connected to an electrical circuit for the purpose of providing protection, control, switching or connection.
Lighting: Outlet spare parts for industrial lighting, spotlights, luminaires and lamps.
Auxiliary material: Auxiliary material for electrical installations, spray, danger indicator tape and labelling material.
Electrical material warehouse